Here I am again with another WIP list. As always, Thanks for
Tami
for making it so much more fun.
Active Projects
(work on one or more of these every day or close to that)
Finish blue hats in black bag
Back Burner, but still on the stove
Hats for Harmony's friend--purple feature
green and tan and creme afghan for Kristi B's wedding
Finish up Smoky Mountain Dishcloth Restock--when done, look at zonkydonk to see if we can trade.
Go through everything in the clear tote, decide if I'm going to finish it or not. If yes, put it on this list. If no, donate it or toss it.
restock dishcloth sets (citrus grove, earth tones esp.)
Ripple stitch blanket for Heather (?)
Hat for Greg
Secret present for Eric (c.p.)
Several camo hats to go with picture that Harmony took, list in shop.
Restock Chunky Beige Scarf
Restock/add to newsboy cap stock (make grey, let welchva know)
Restock fingerless gloves
Make more peach fingerless gloves, then list with pics of Barbara's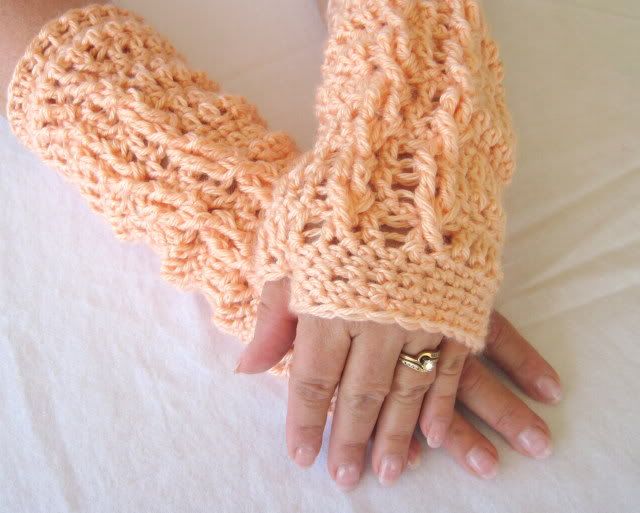 Make a scarf/cowl like the one Tonia asked about.
Work on (finish?) garden of pink baby blanket, write up pattern.
Make a hairband something along the lines of this.
Dodger hat for Doug (?)
Halloween costume (cowl) for Eric
Halloween costume (rapunzel tangled wig) for Heather
Reclaim yarn from thrift store sweaters
Make/Design Beret
New Winter Cap for me, using that big button and 3 already made flowers.
Design/Make Potholders (for wedding gifts)
Design/experiment with long stocking caps (Robert)
Afghan for M.E.C.
Make/Design Soap Socks for family, gifts, possibly etsy shop.(popcorn stitch on one side, plain on the other.
Re-learn to tat.
Use up scrap yarn--new living room afghan? Grandma Long Afghan?
Make those dishtowels that hang from the stove
Make/Design leg warmers for H and other girls?
Make/Design/Refine Convertible Mittens pattern
Go through specialty yarn, imaginate (scarves?)
Make infant hats with interchangeable buttons to give as shower and general new baby gifts.
And there we have the list. I'll be interested to see what changes come on it in the next month. Time will tell I guess.