I realized the other night that my "Work-In-Progress/Stuff I Want to Make/Stuff I've Started but not Finished/etc.etc.etc." collection was become
very
unwieldy.
So,
I'm going to take the opportunity here and now to get a bunch of it written down and hopefully more organized. Special thanks for
Tami
for helping me to have a little more motivation to do so!
With that in mind, here's my list:
Active Projects
(work on one or more of these every day or close to that)
Contract work for Beardbeanie.com.
Finish up hat and flowers for Corinne, take photos? (Organize stash along with this.)(Make additional flowers for Etsy packaging along with this as well.)
Hugs and Kisses baby blankets for Leah, Jocelyn, & Esplin niece, as well as 1 extra boy and 1 extra girl blanket to hold "in reserve" for possible future births. (See here for Jocelyn's preferred colors.)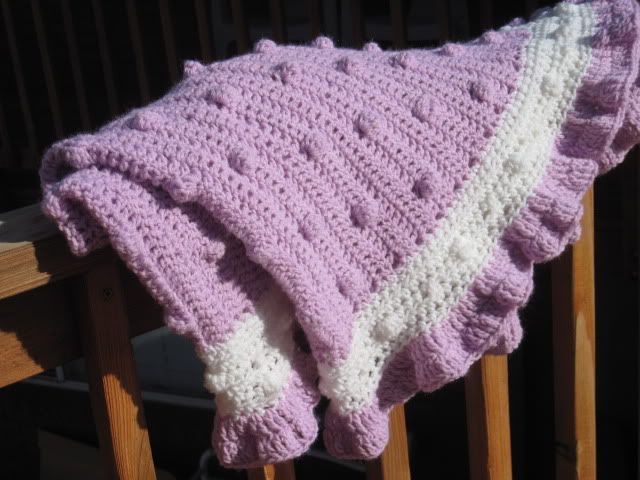 Back Burner, but still on the stove
Finish up Smoky Mountain Dishcloth Restock
Go through everything in the clear tote, decide if I'm going to finish it or not. If yes, put it on this list. If no, donate it or toss it.
Several camo hats to go with picture that Harmony took, list in shop.
Restock Chunky Beige Scarf
Restock Lacey Scarf
Restock Slippers
Restock/add to newsboy cap stock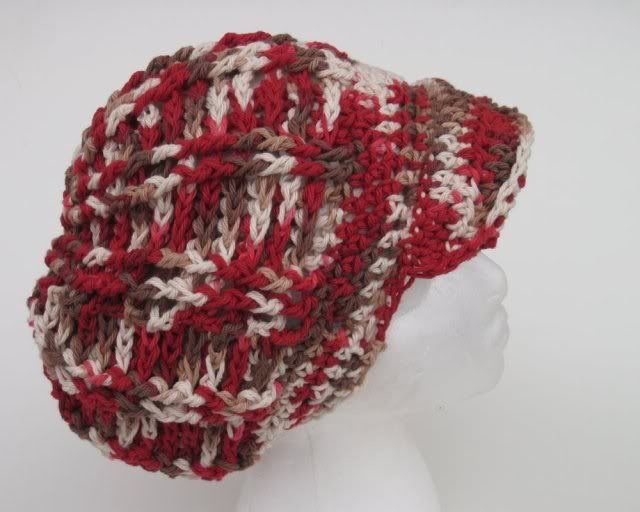 Restock fingerless gloves
Make more peach fingerless gloves, then list with pics of Barbara's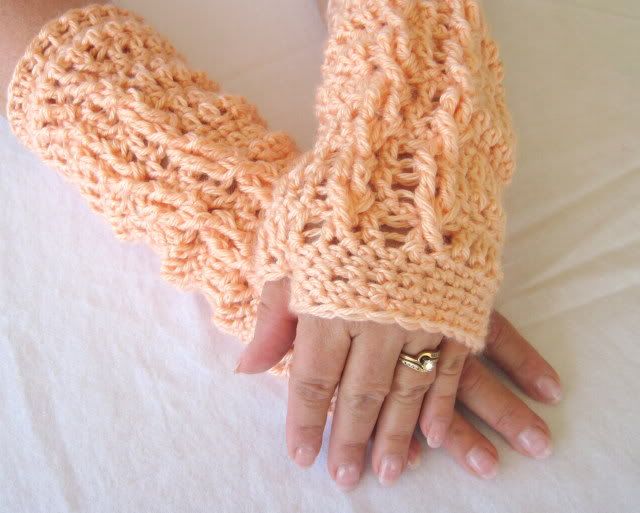 Make a scarf/cowl like the one Tonia asked about.
Work on (finish?) garden of pink baby blanket, write up pattern.
Make a hairband something along the lines of this.
Reclaim yarn from thrift store sweaters
Make/Design Beret
New Winter Cap for me, using that big button and 3 already made flowers.
Design/Make Potholders (for wedding gifts)
Design/experiment with long stocking caps (Robert)
Afghan for M.E.C.
Re-learn to tat.
Use up scrap yarn--new living room afghan? Grandma Long Afghan?
Make those dishtowels that hang from the stove
Make/Design leg warmers for H and other girls?
Make/Design/Refine Convertible Mittens pattern
Dodger hat for Doug
Go through specialty yarn, imaginate (scarves?)
Well, there's the list. It's a little daunting, but having it all written out like this feels
amazing.
Whew! A little bit of order! All that out of my brain and out where I can see it and keep track of it. Nice.
I'm not planning to participate in this kind of a WIP every week, but I can see myself doing this every month or two. I guess I'll try it and see how helpful it is.