Well, the winter photoshoot(s) went well.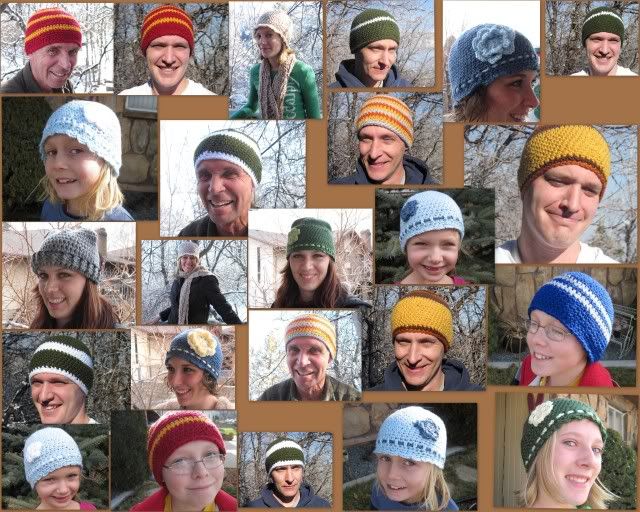 Some of the photos are already up in the etsy shop, while others are waiting for me to find time to get them listed. It's been a busy January, and it doesn't look like it will be letting up anytime soon, but I'll see what I can do.
In the meantime, I have to give a shout-out to my ever-willing family. What a great bunch of people!